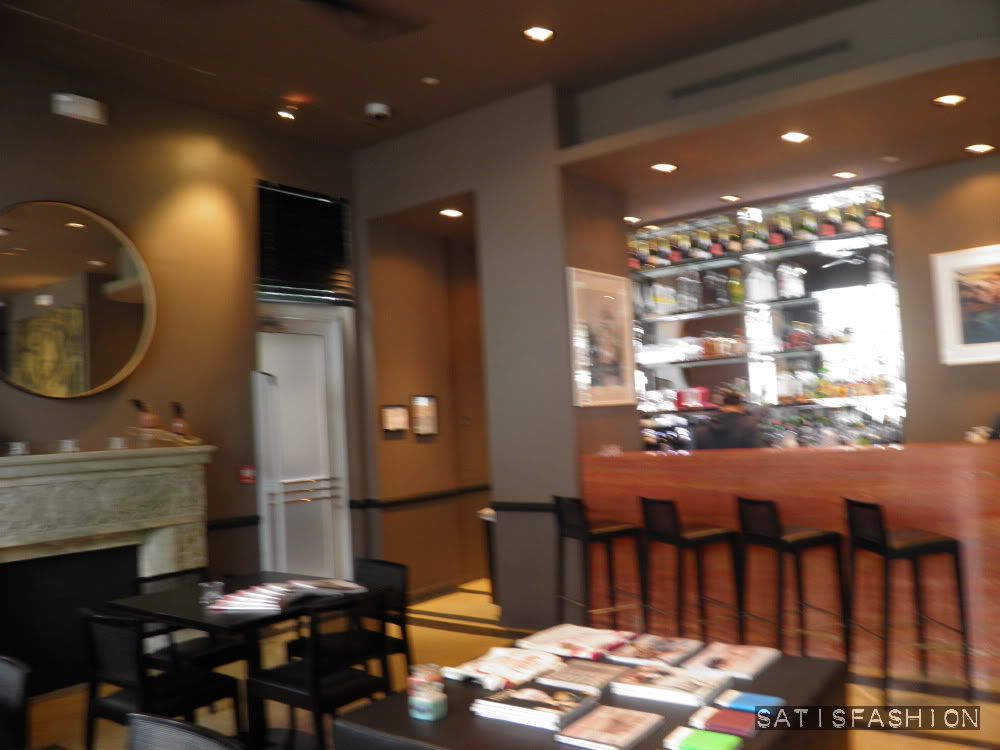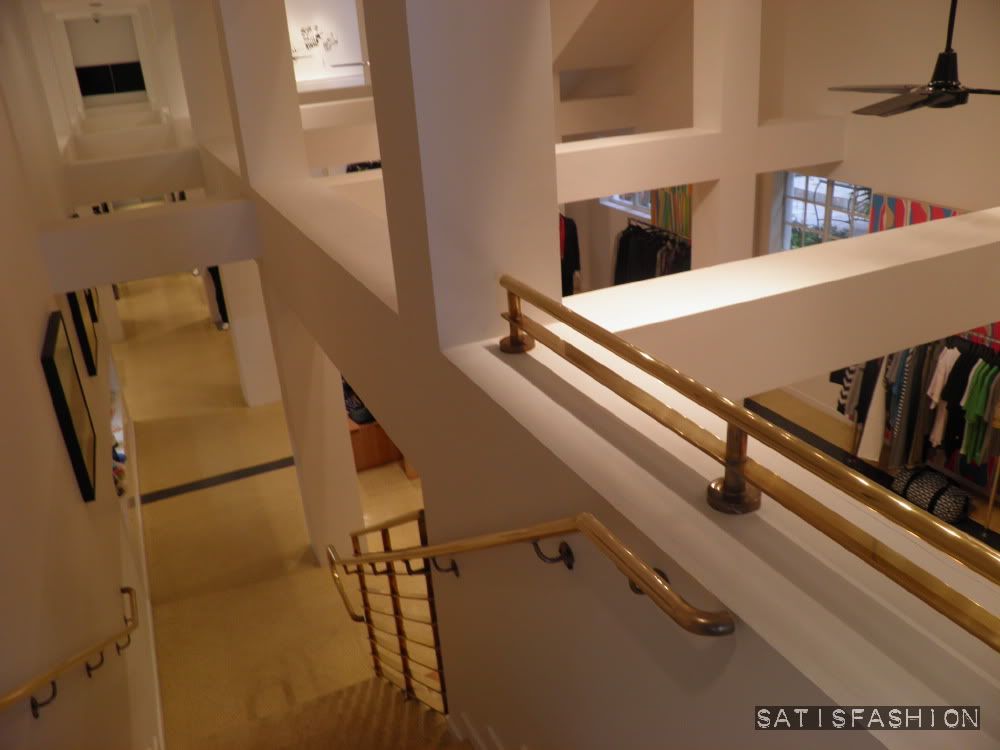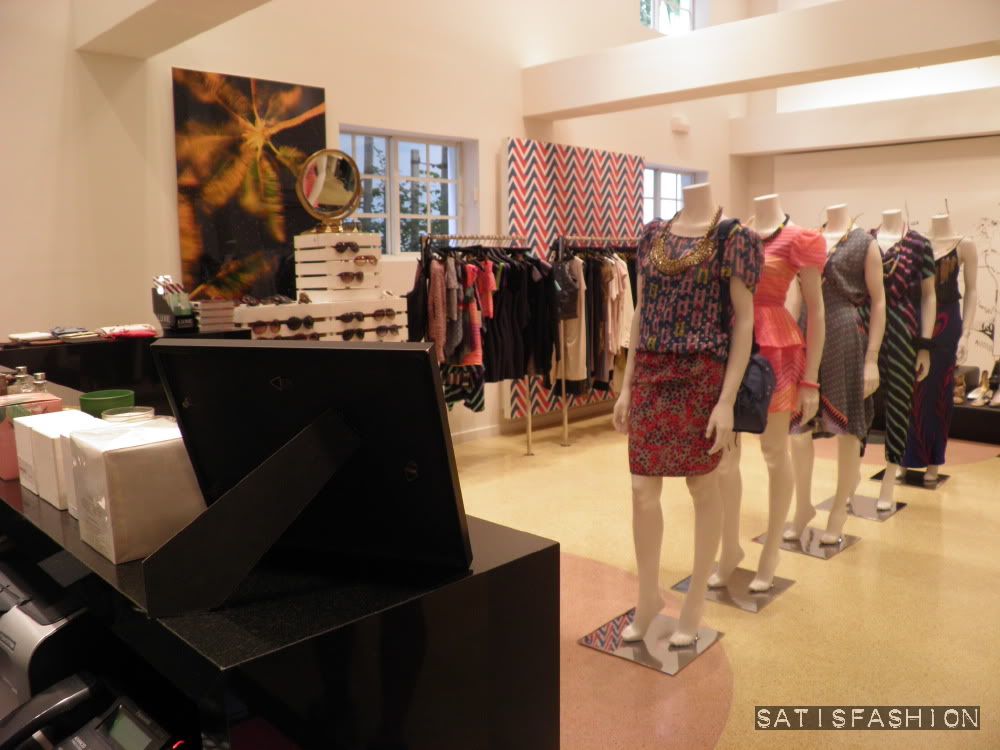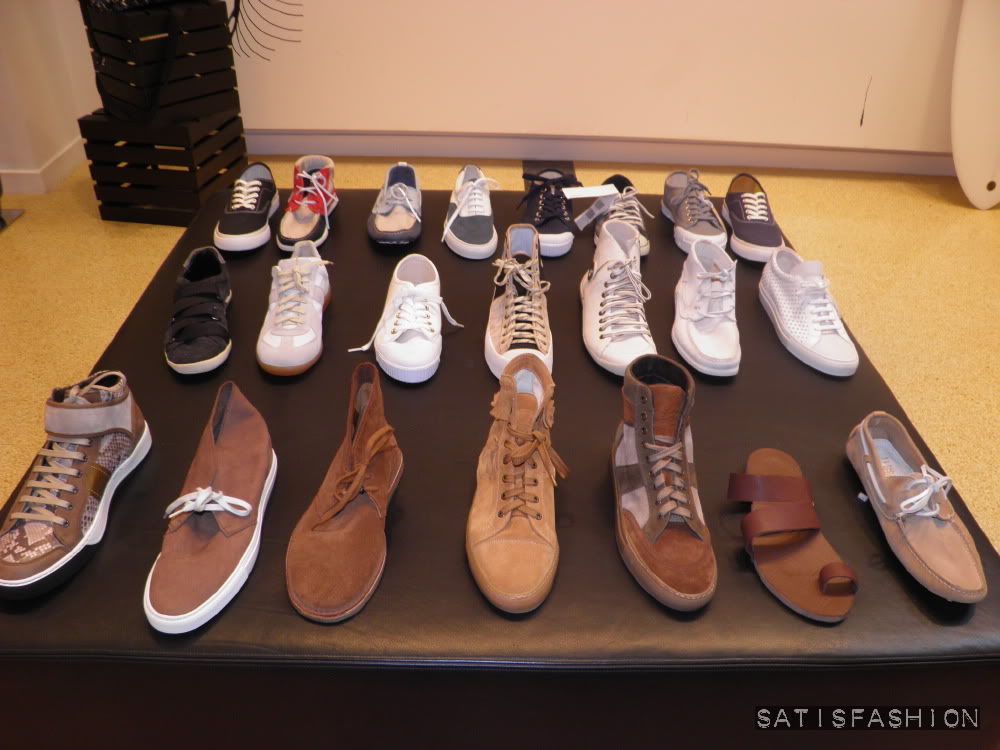 After much anticipation I finally got my chance to check out one of Miami's hottest luxury designer boutiques… The Webster is a hotel turned super-luxury-deisnger-boutique on Collins Ave, between 12th & 13th streets. It was co-founded by one of my style icon's Milan Vukmirovic and has some of the most amazing designer labels.. I found out about The Webster a few months ago while internet searching everything Milan Vukmirovic and have been dyingggggg to check the space out ever since!!! The bottom floor (pictured above) is a more street style, main stream kind of zone.. A cool and simple layout makes everything look easily accessible and perfect as is.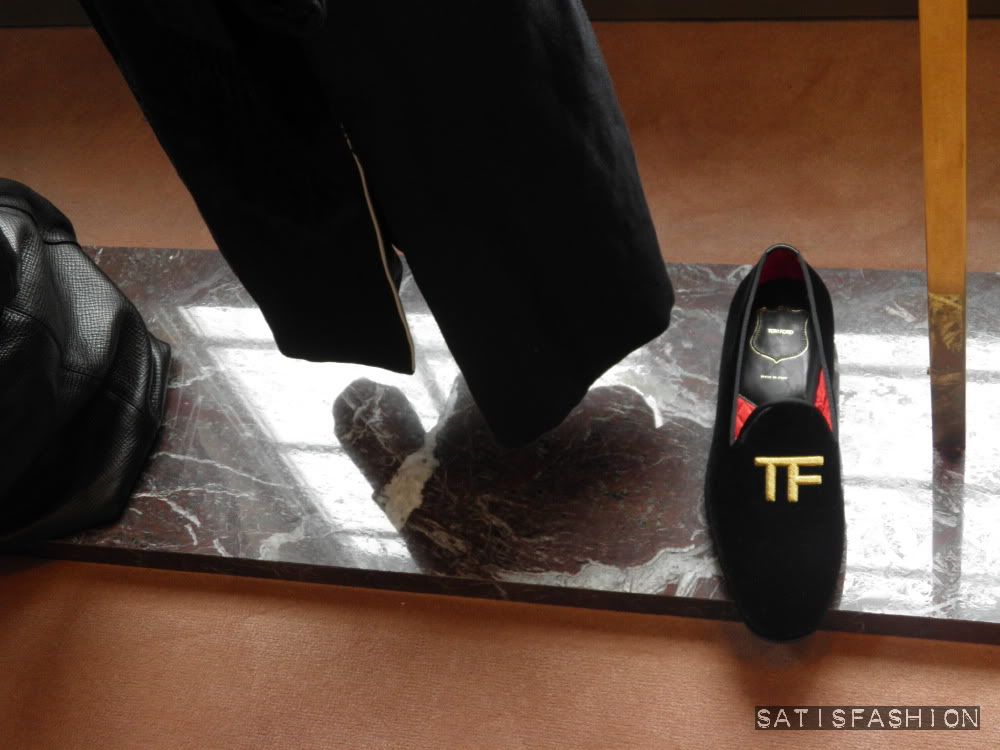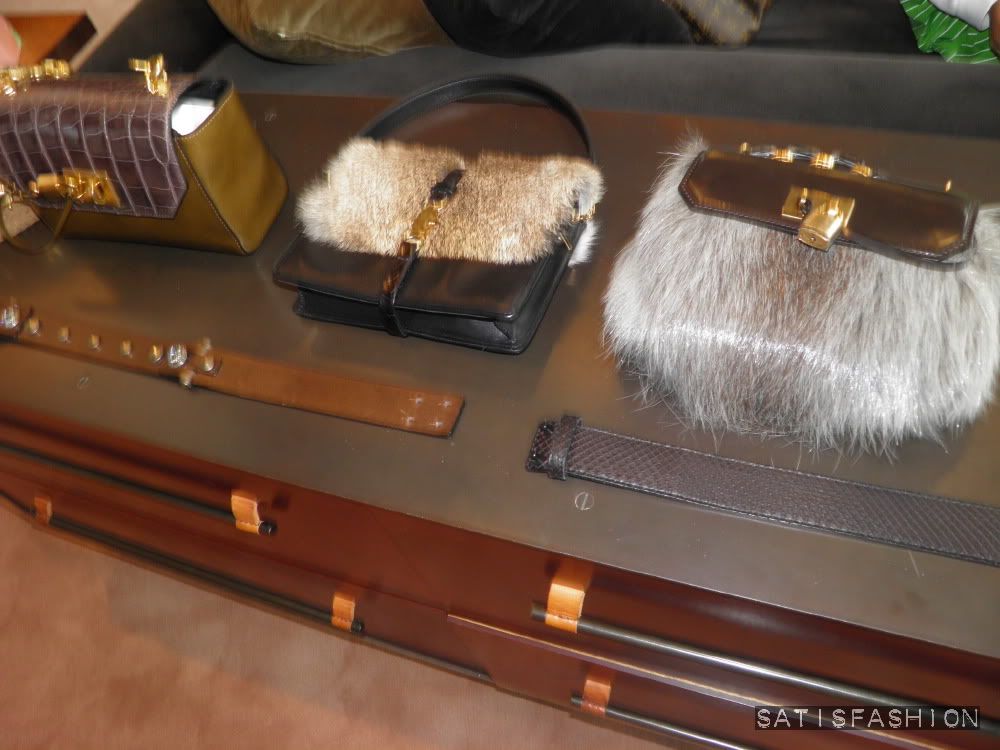 You take the elevator and get to the second floor, top of the building where it all goes BOOM in your face!! It was so cool to see some things I've only been able to see in magazines or style.com… I wasn't allowed to take photos inside of The Webster's second floor but had to attempt to break the rules to share the amazingness with you all so bare with me and squint those eyes if you gosta.. its worth it!!!!.. The second floor of The Webster hosts such a luxurious essence and tasteful feel.. Literally once you step out of the elevator, you almost gasp at how amazinggg it is up there.. Balmain, Givenchy, Dior and yes… GURLLLL YESS!!! That transparent YSL cape that everyone is dying over (which I think I kinda want so when im homeless from buying my Birkin I could protect it from the rain LOL).. THE MENS SECTION is also such a great aspect of the store to see. There is an amazing selectioin of well tailored and structured mens suits and jackets and then cool and casual clothing that almost converted me.. to the other side of the rack haha!! Gorgeous Pierre Hardy boots, Dior Homme, Balmain Homme and more.. I just can't get over how amazing this store is haha!!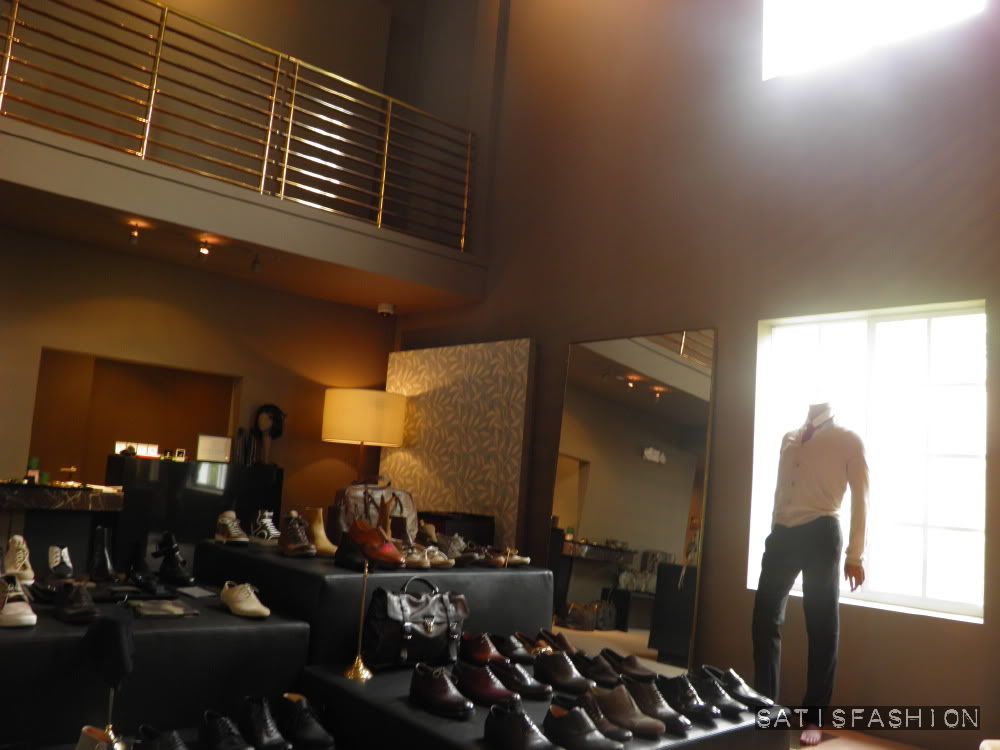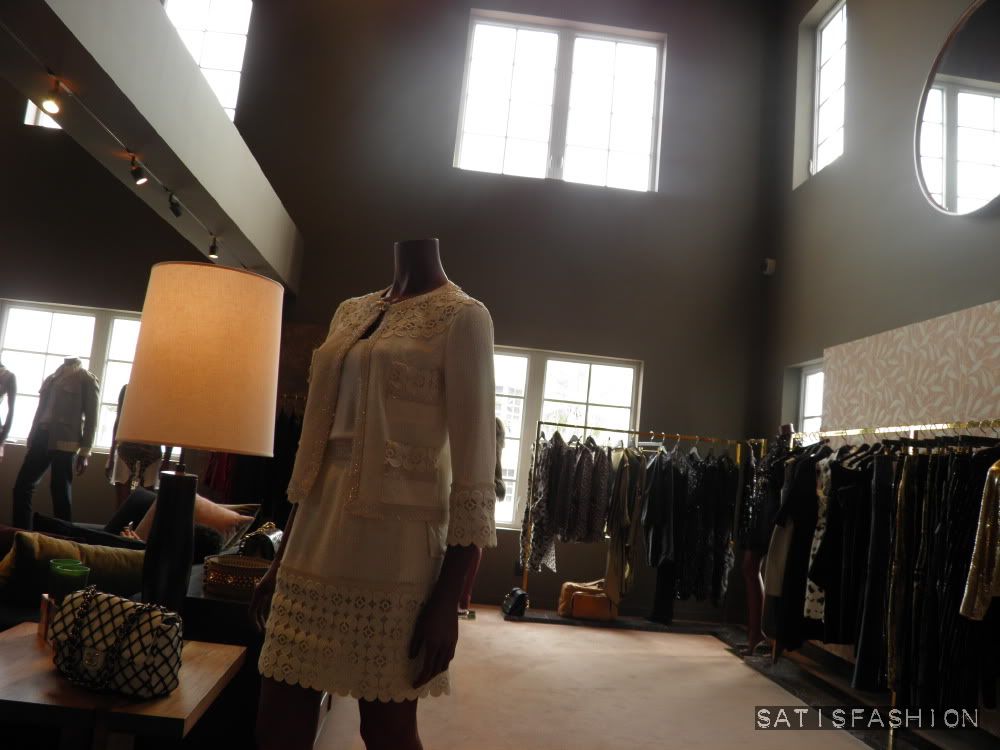 Once again I must emphasize on the buying in this store, the selection is simply beautiful.. The staff were very pleased to present their new arrival of Chanel! Just think about it like this, for a stand-alone boutique like The Webster to get Chanel they must be doing something crazayyyyy!!! I can't wait to tune in for all the amazing events and projects that The Webster and its founders host.. And hopefully next time I go ill get to bump into… MILAN VUKMIROVIC… Fingers crossed lmaoo!!!
The Webster Miami
http://www.thewebstermiami.com/
Address: 1220 Collins Avenue
Phone: +1 (305) 674-7899